A 5-Night Cruise on the amazing Royal Caribbean Independence of the Seas
Sailing from Miami Florida - Destinations Include: Nassau, Bahamas and Falmouth, Jamaica
The Independence of the Seas is a beautiful cruise ship with a refined feel you don't normally expect to find on such a megaship. The Royal Caribbean's Amplified Independence of the Sea is like living in a Caribbean paradise with never-before-seen thrills, the cuisines you crave, and more unforgettable experiences day and night. That's what you'll experience when you vacation on board the Impendence of the Seas.
2 Breathtaking Destinations

Inaugural Cruise Itinerary
Promises to be an Unforgettable Fan experience 
Embarkation and Sail Away from the Port of Miami
Browns Fans head to Miami, FL to embark on the Browns Fan Cruise on board the beautiful Independence of the Seas. On the way to the Port of Miami enjoy a bit of this incredible city with sun-drenched beaches and a diverse blend of cultures, sounds and tastes.
Join your fellow Browns Fans and favorite Browns Alumni at our Welcome Aboard Deck party as we sail away into the Caribbean!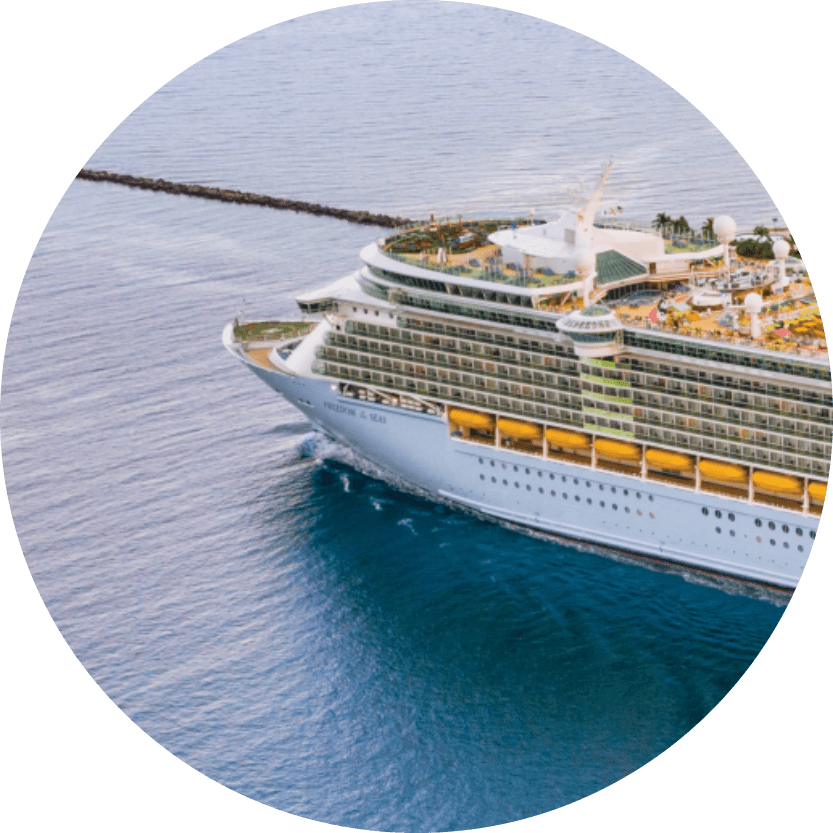 Browns Fans take over Nassau! You are never more than a few steps away from rhythmic percussions, appetizing flavors, white-sand beaches, and some of the clearest waters in the world in this idyllic island nation.
Enjoy a Relaxing Sea Day Sailing the Caribbean
Browns Fans and Alumni will kick off our first day at sea at the ship's main theater with interactive Fan-Alumni Events and Activities. Fans and Alumni will be able to relive the most memorable Browns moments on the big screen. Enjoy the ship's pool deck or sports courts with fellow Fans and join us for a round of drinks as we watch the sunset in the Caribbean Sea. After a busy day enjoy dinner at one of the ship's elegant dining rooms before watching one of Royal Caribbean's award-winning shows or dancing the night away. ​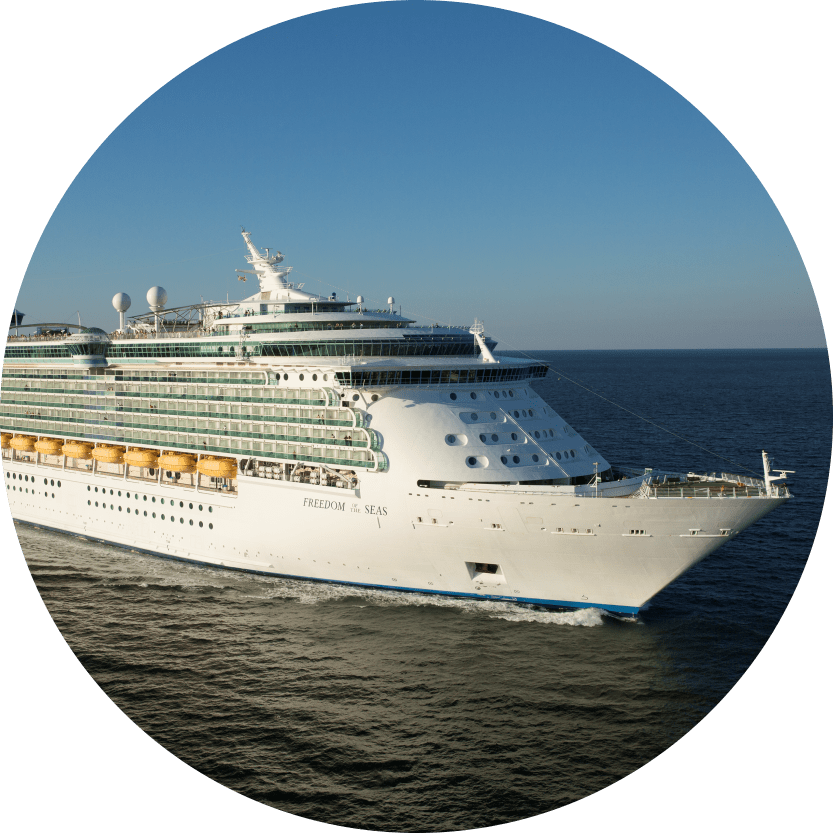 Nestled right between Montego Bay and Ocho Rios, Falmouth is the perfect backdrop for discovery in Jamaica during your cruise. And a trip to Falmouth wouldn't be complete without chowing down on fiery jerk chicken and rum cake, two local favorites.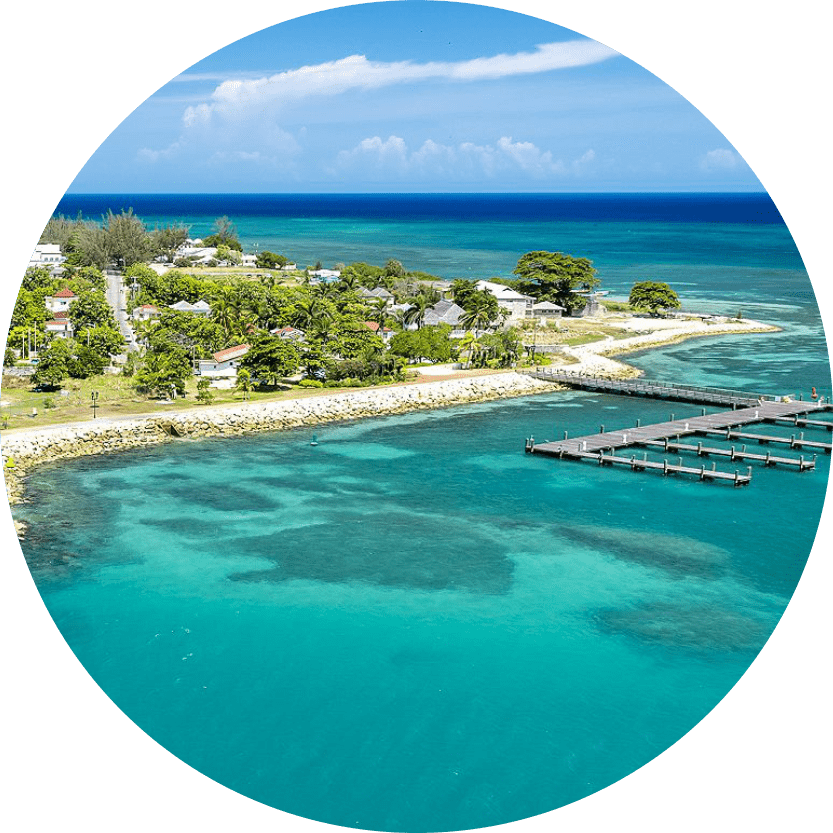 Enjoy a Relaxing Sea Day Sailing the Caribbean 
Browns Fans and Alumni will enjoy a relaxing day cruising the Caribbean Sea with fellow Fans and Alumni as we head towards Miami. Enjoy a round of drinks with your fellow fans and don't forget to capture a selfie with your favorite Browns Alumni. As the sun sets over the ocean, enjoy the Browns Farewell Deck Party to say goodbye to all your new besties before heading to dinner at one of the ship's elegant dining rooms. Enjoy one of Royal Caribbean's award-wining shows before dancing the night away.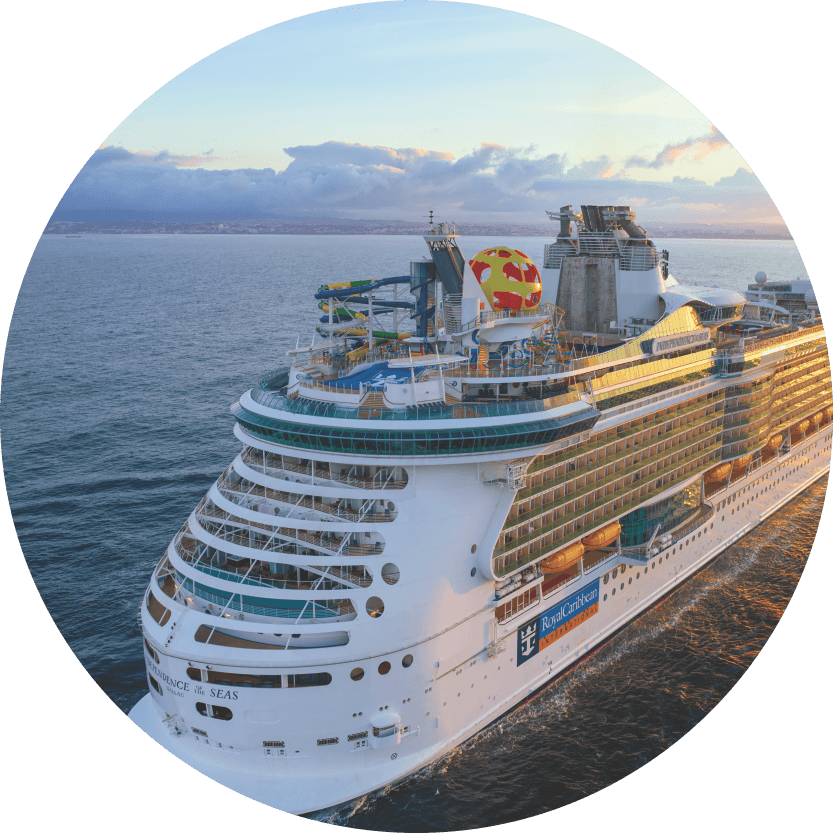 Return to Miami (Disembarkation)​
The Inaugural Browns Fan Cruise comes to an end, so make sure to send your latest social media posts, share your incredible pics with friends and family, and be on the lookout for the next Browns Fan Cruise adventure!