Action Packed Fan Experience
Action Packed Fan Experience The Inaugural Browns Fan Cruise Sails March 11-16, 2024
Browns Fans and dozens of Browns Alumni and will set sail on board the beautiful Royal Caribbean Cruise Line's Independence for a 5-day adventure at sea to celebrate all things Browns!
This once-in-a-lifetime event kicks off from the Port of Miami on March 11, 2024, and heads towards the Caribbean sea. Over the next 5 days Browns Fans, Alumni and Team Staff will share fun activities, beach parties, competitions, amazing dinners and the world's best entertainment at sea.
Welcome Aboard Deck Party!
Join the Cleveland Browns Alumni on the top deck of the Independence of the Seas for a "Welcome Aboard" party as you sail under the moonlight towards Nassau, Bahamas. Enjoy live music and dance the night away.​​​​
Fans and Alumni will come together on the last night of the cruise to toast for an amazing experience and make plans for the following fan cruise.​​
DINNER WITH A BROWNS ​ALUMNI
An unforgettable dining experience! Join a small group of fellow Browns Fans and share a 5-course dinner with one of the Browns Alumni in one of the ships elegant dining rooms.​
Join fellow Browns Fans in the ship's Main Theater to re-live the history of the Browns. A panel of Browns Alumni and staff will present and discuss highlights and what's in the cards for the future.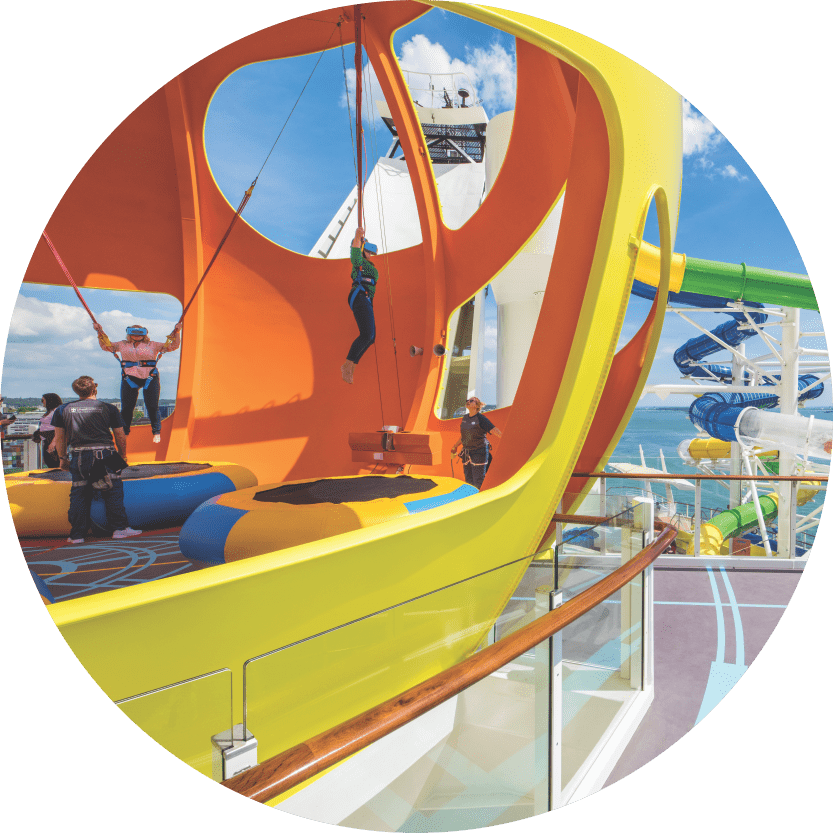 FUN-FILLED FLYING IN THE SKY PAD!​
Join your fellow Browns Fans to experience the Thrills of bouncing in the enclosed SkyPad.
​​​​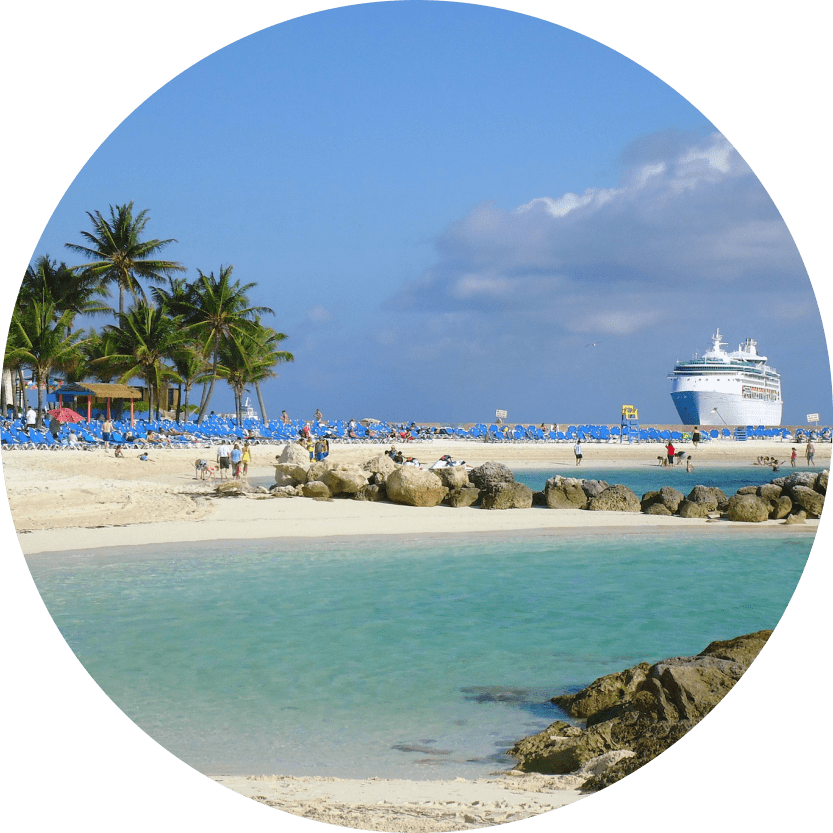 BROWNS FAN & ALUMNI BEACH PARTIES​ ​
Make sure to join us at these fun-filled Beach-side Parties in Nassau, Bahamas and Falmouth, Jamaica hosted by your favorite Browns Alumni. Enjoy the white sandy beaches of the Caribbean sea while listening to bands playing fun music and enjoying tropical drinks… and do not forget your camera!​​​
Do not miss out on this fantastic opportunity to get personalized autographs from your favorite Browns Alumni. 
​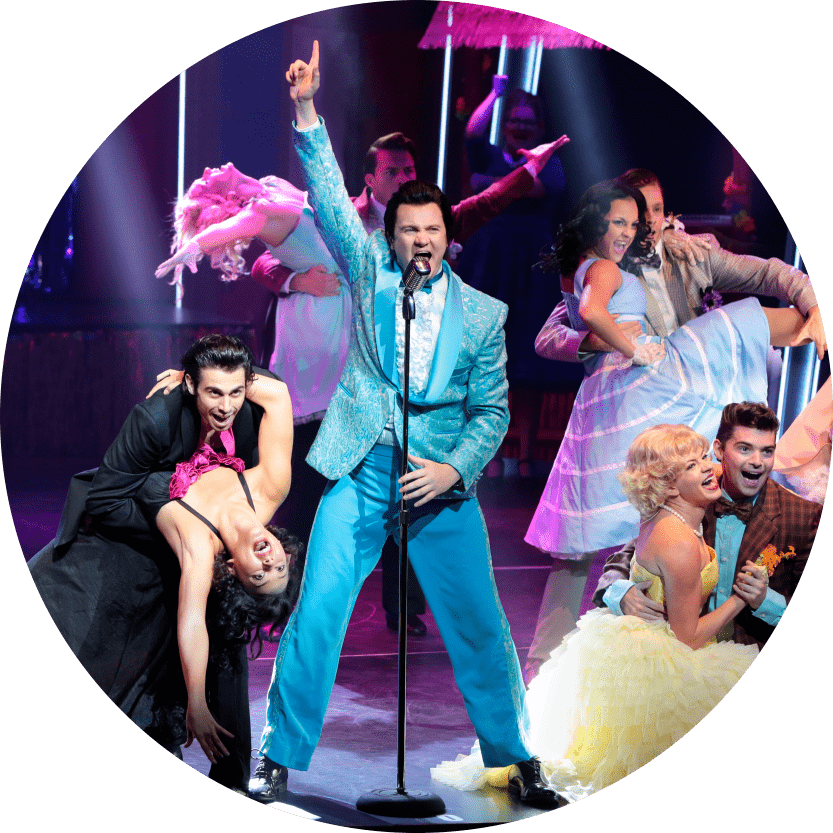 Enjoy all the Independence of the Seas has to offer with nightly world-class entertainment by award-winning performers and singers.​
RIDE THE WAVE LIKE A PRO!
The surf's always up on the 40-foot-long FlowRider® surf simulator. Grab your board and get ready, 30,000 gallons of rushing awesome are headed your way. Carve like a pro — or just try to stay upright — while friends cheer you on from the stadium seating.​​​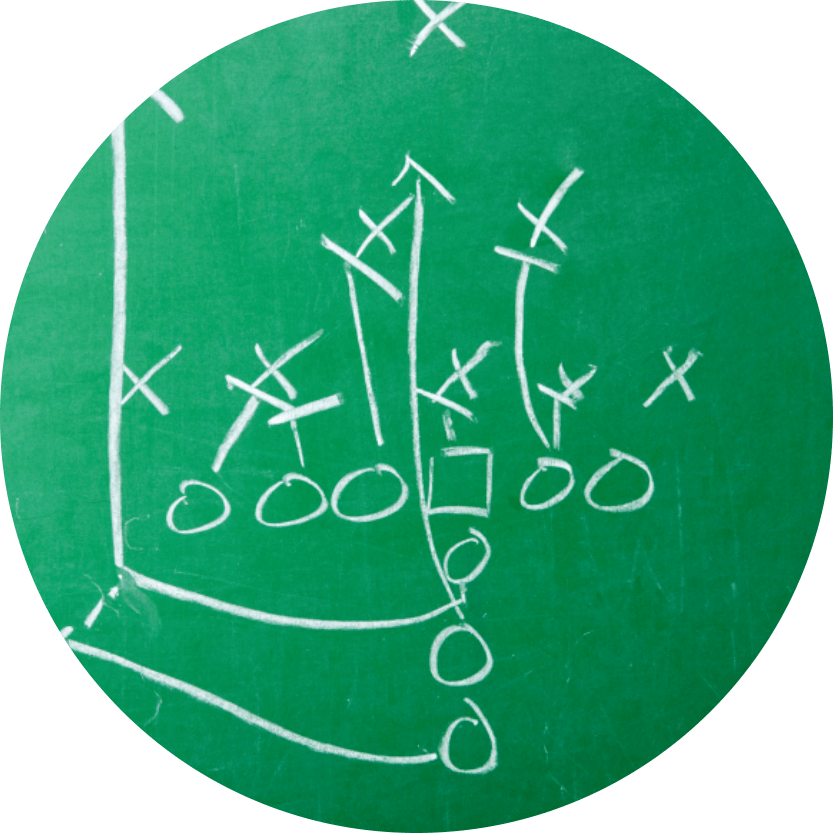 FOOTBALL 101 WITH BROWNS ALUMNI ​ ​ ​
You will be able to impress your friends back home with insider secrets! Glean more knowledge than you ever thought possible about America's #1 sport. Who better to learn from than Browns Alumni who've been there and done that in front of millions of spectators.​​​​​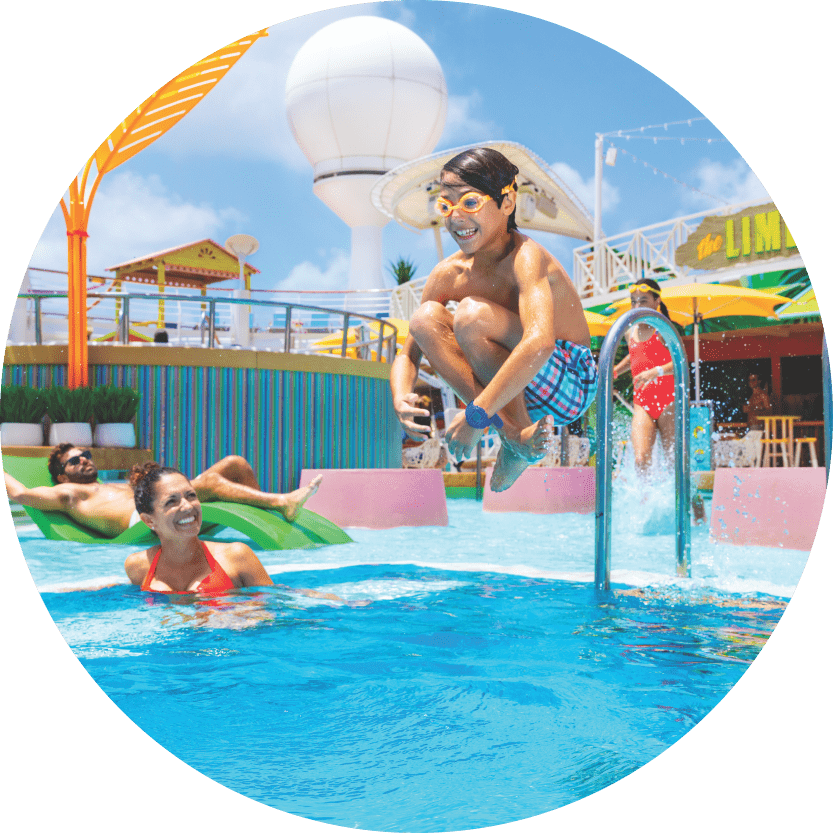 SEA DAYS BY THE POOL IN THE COMPANY OF BROWNS FANS AND ALUMNI​
Kick back and soak up the island vibes on the pool deck. Fans will have a blast in the main pool, home to belly flop competitions, movies under the stars and dance parties with a DJ.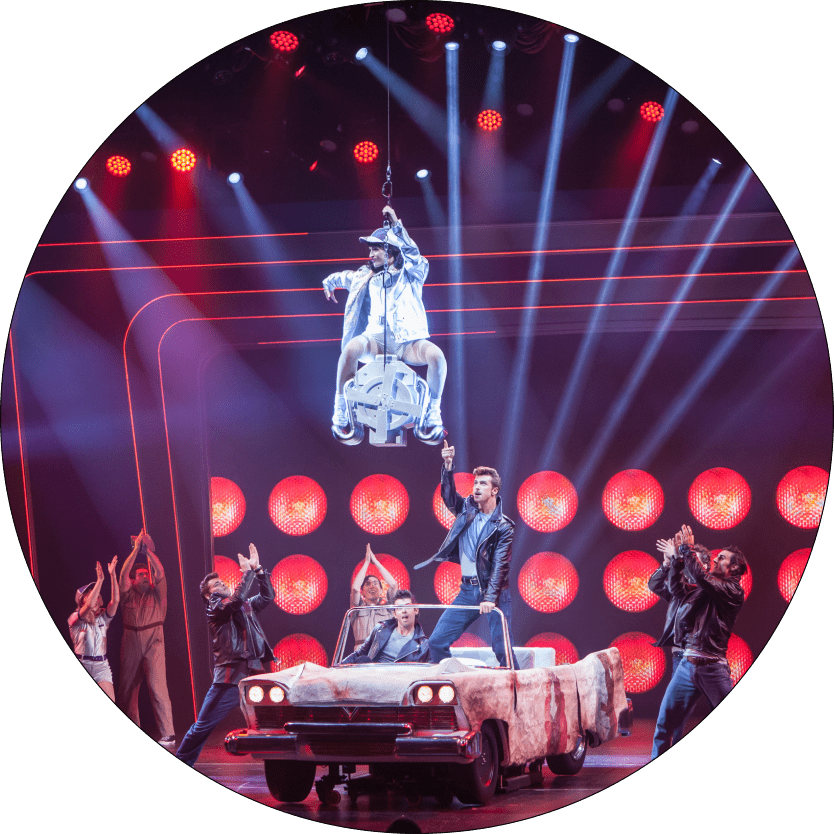 LIVE MUSIC, LOUNGING AND ENDLESS BARS!
With so many bars and lounges to discover, finding your favorite may take a few days. Pull up a stool on The Waterfront and pair your favorite vintage with soothing waves at The Cellars – A Michael Mondavi Family Wine Bar. Grab a freshly muddled mojito anytime you like at Sugarcane Mojito Bar. Or Let your hair down in The District Brew House.​

Browns Fan Ultimate Experience